Just off M6 (J40) at Penrith, Rheged is a place which celebrates Cumbria (UK) today – its landscape, its food and its culture through a changing programme of films and talks, art exhibitions, independent shops, an indoor play and create area and a 100-seat restaurant.
Rheged is one of the largest grass covered buildings in Europe and welcomes over 400,000 visitors a year. It has a two screen cinema, one of which is bigger than six double decker buses, a massive 18.3 metres (60ft) width! It comfortably seats 260 patrons, with raked seating to maximise visibility. State of the art cinema surround sound has been installed.
CinemaNext has recently upgraded the projection equipment in the main screen – replacing the old digital projector with the very latest Christie CP4455 RGB pure laser cinema projector – the first installation of this projector model in the UK.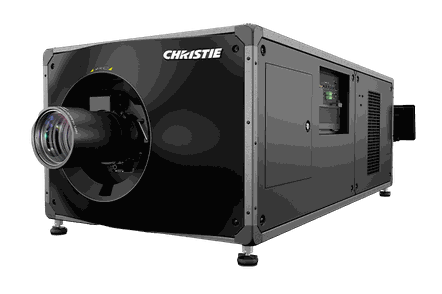 The projector was selected due to its superb brightness (57K lumens), the 4K image and its low operating costs – the RGB pure laser produces a "best in class" 12.4 lumens per watt.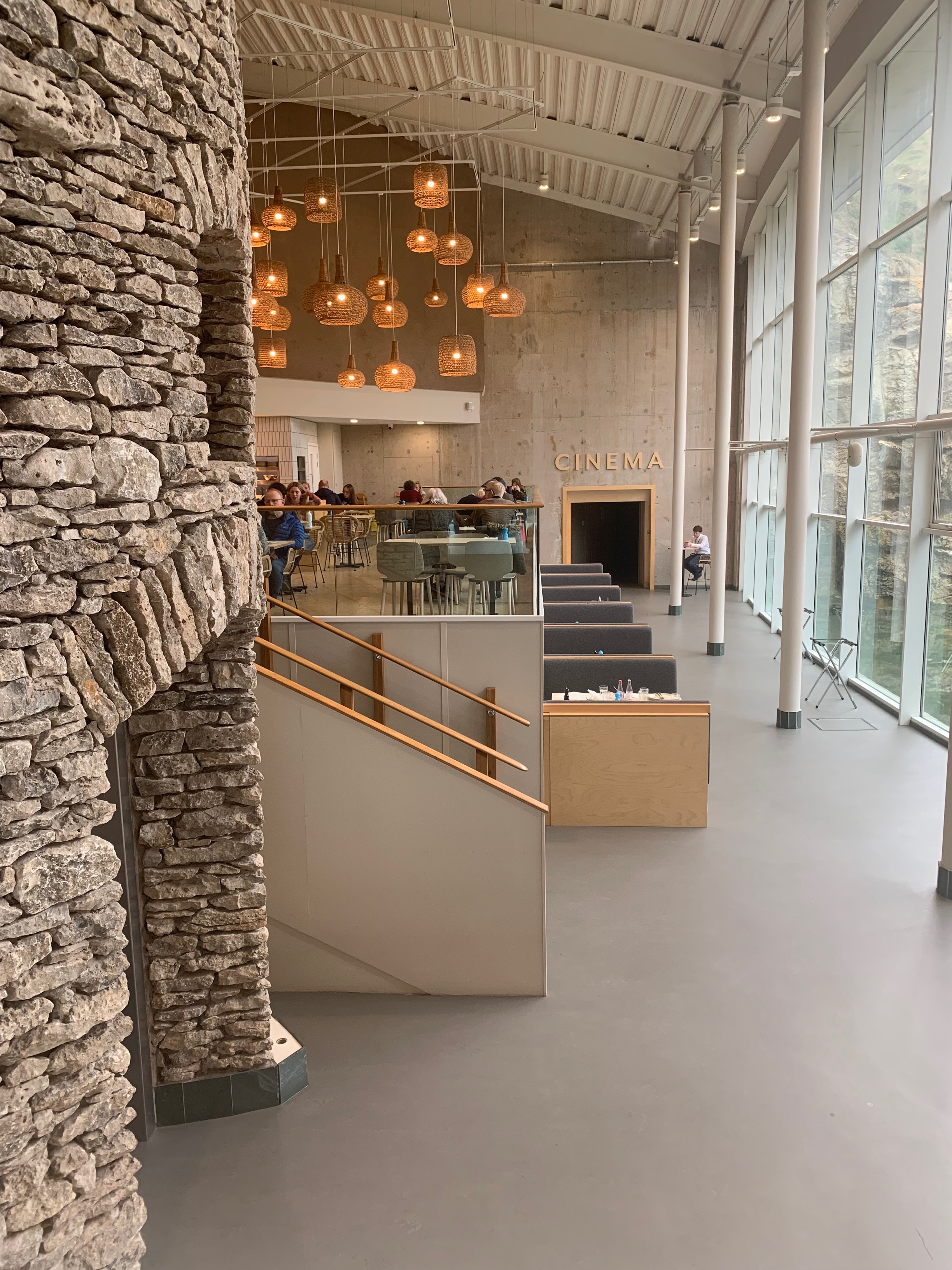 Claire Logan-Stephens head of programming said – "Replacing our 17 year old film projector with the latest Christie 4K digital RGB laser will save us £3,500 in lamp costs, which will no longer be required, £5,800 in energy costs and £2,700 in annual maintenance costs. We are delighted with the incredible image quality and the customer service we have received from both our sales contact, Jordan, who went out of his way to give us the best deal, and our experienced engineer who is located just an hour away."

CinemaNext's Senior Engineer, Richard Rhodes, said, "the Christie projector produces possibly the best 4K image I have seen – and I have been installing cinema projectors for a very long time!"
Rheged originally approached CinemaNext earlier this year and following a site visit to discuss the options with their technical team, it was clear that the Christie projector met all of the requirements – it would produce a great image on the large screen, was the most "green" option due to the laser light engine, it offered lower running costs due to the efficiency of the light engine (12.4 lumens per watt) and is bright enough to provide a superior cinema experience on the large screen.
The installation was straight forward with the team integrating the new projector to the existing sound and automation systems. The cinema re-opened on 19 July with "Mission: Impossible - Dead Reckoning Part 1", "Barbie" and "Oppenheimer" – all receiving rave reviews.